Kargo Master Headache Racks / Accessories
Fleet Headache Racks
For Full Size trucks
Looking for something that will protect the back of your cab and rear window? The NEW Fleet Headache Rack takes away unnecessary headaches. Made from a thick steel frame, Fleet Headache Racks are available in a Louvered or Screen style rack. This is the industry's BEST VALUE headache rack.
Features
Yellow Zinc Dichromate fasteners resist corrosion up to five times longer than standard white Zinc fasteners used by competing brands. Self locking nuts stay tight.
Lower cross bar has slotted holes to hold large items, motorcycles or quads securely against the bed bulkhead.
Superior high quality cab protection.
Easy to put on and take off with a No-Drill Clamp-On installation.
"Dog Ears" included. Use is optional.
Square vertical tubing provides support and enclose/hide emergency light wiring.
Screened models have for superior cab protection and safety.
Louvered models have 5 louvers to protect your cab from flying objects and the hot muddy sun.
Optional tool box shims available.
Available in black or white
Self locking nuts stay tight
Specs
Heavy-Duty 3/16″ Dia wire screen.
Zinc Epoxy undercoated
High gloss black or white marine grade powder coat
Swaged tube joints
Yellow zinc plated hardware
Cosmetic button heads
Nyloc self locking nuts
1000 hour ASTM salt spray resistance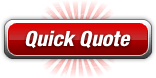 ---
Emergency Light Bar Mount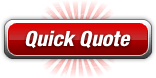 ---
Round Emergency Light Bracket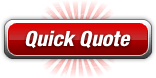 ---
Conduit Box with Conduit
Carrying stall safely secures tubing or pipe to your rack. Made of heavy gauge powder coated steel. Includes complete mounting bracket kit. Use with our load dividers or when boxes are used in pairs, cargo can be locked to prevent theft.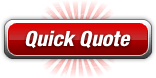 ---
Window Guard for Pro II and III
Fits PRO II & PRO III Racks for full size trucks only.
This item protects rear cab window and prevents the truck bed from spreading apart under heavy loads. Made from reinforced 16 gage rolled steel. Will not work with a camper shell applications, or mid to mini size trucks.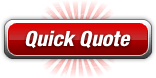 ---
Additional Accessories
We have many other accessories available. Please call for details.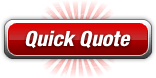 Catalog Download - Click to download the KargoMaster catalog for entire product selection.