!link rel="shortcut icon" href="/favicon.ico" />
Mid-West Truck Accessories
Welcome to the Mid-West Truck Accessories website. We specialize in the TRUCK / SUV / CUV / JEEP automotive aftermarket and are passionate about the accessory business. Our commitment is to provide you, our customer, with a great experience during and after the sales process.

ACCESS® TONNOSPORT® Roll-Up Cover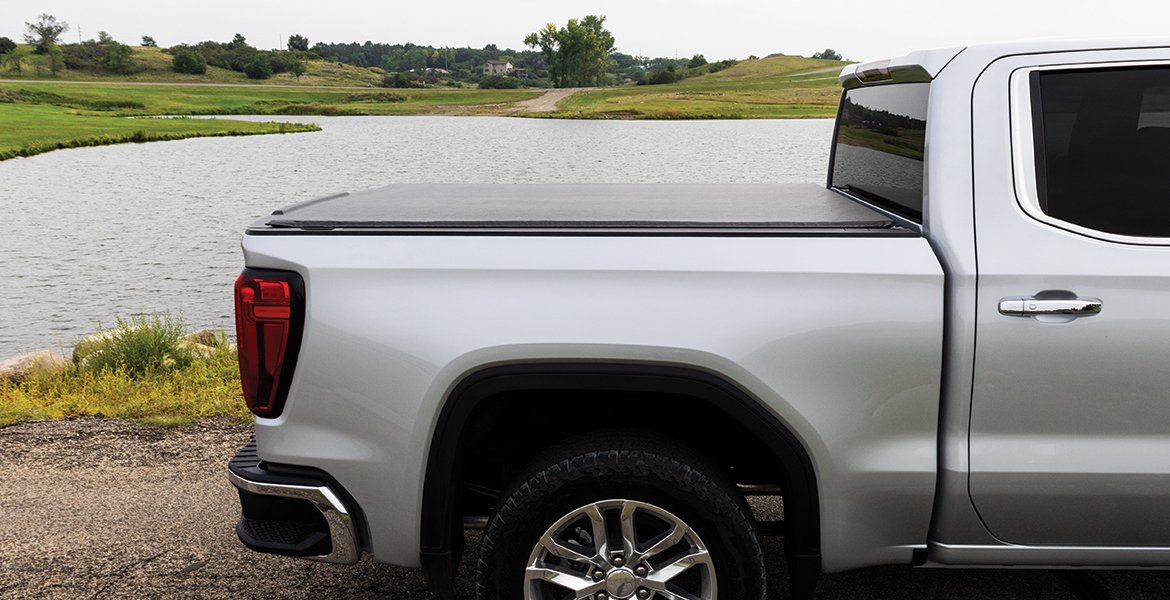 Sleek Low Profile Tonneau Cover
---
For the price conscious consumer, the TONNOSPORT® Roll-Up Cover is our most economical option while preserving our high quality standards. One of our lowest profile tonneau covers sitting only 1/2 inch above the truck bed, this tonneau cover virtually disappears when viewed from any angle. To haul oversized items, the TONNOSPORT® Roll-Up Cover simply rolls open and attaches behind the cab using durable QUICK CLIP™ Storage Straps. Install in minutes with the no drill TIGHT BITE™ Clamps to secure the cover to the truck box while an inside the rail design leaves stake pockets open for additional accessories. From easy one-person operation to all season protection, get more for less with the TONNOSPORT® Roll-Up Cover.
A tonneau cover increases your fuel efficiency by reducing the aerodynamic drag on your pickup truck. See our Gas Savings Calculator to find out how much you can save with the TONNOSPORT® Roll-Up Cover.
ACCESS® TONNOSPORT® TONNEAU COVER VIDEOS
---
8 DISTINCT FEATURES
---

RELIABLE HOOK AND LOOP SYSTEM
Easy one person operation, a high strength seal runs down the entire length of pickup bed.

QUICK CLIP™ STORAGE STRAPS
Secure the cover behind the cab with powerful nylon straps and durable buckles.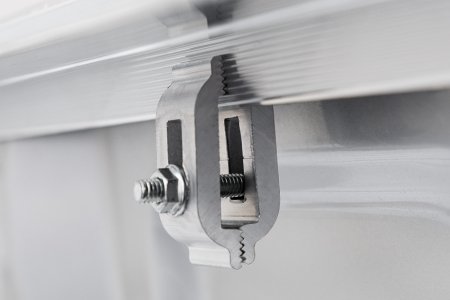 TIGHT BITE™ CLAMPS
Easy to install without the need to drill into your pickup box. Precisely cut 'teeth' provide excellent grip with exceptional strength.


*Prices may vary depending on truck model. Installation fees may apply.