!link rel="shortcut icon" href="/favicon.ico" />
Mid-West Truck Accessories
Welcome to the Mid-West Truck Accessories website. We specialize in the TRUCK / SUV / CUV / JEEP automotive aftermarket and are passionate about the accessory business. Our commitment is to provide you, our customer, with a great experience during and after the sales process.

Thule TracRac SR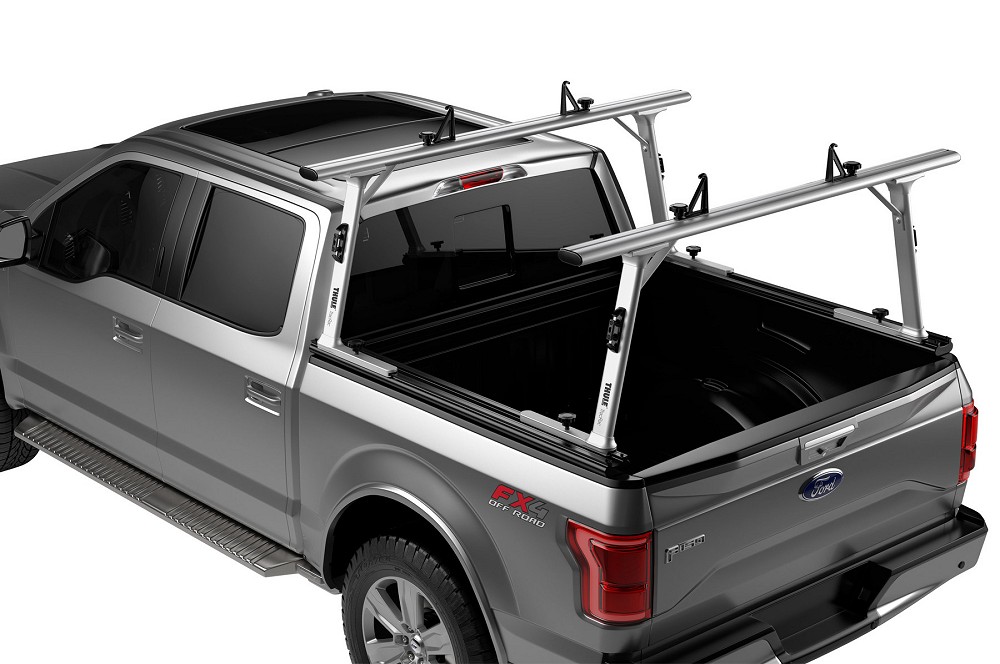 Thule TracRac SR System
The Thule TracRac SR sliding rack system is comprised of 2 components, base rails and overhead racks, and custom configured based on the vehicle.
Holds up to 1,250lbs/567 kg when racks are properly installed and weight is distributed evenly. Vehicle limits may vary. Please check vehicle owners manual. Locks included.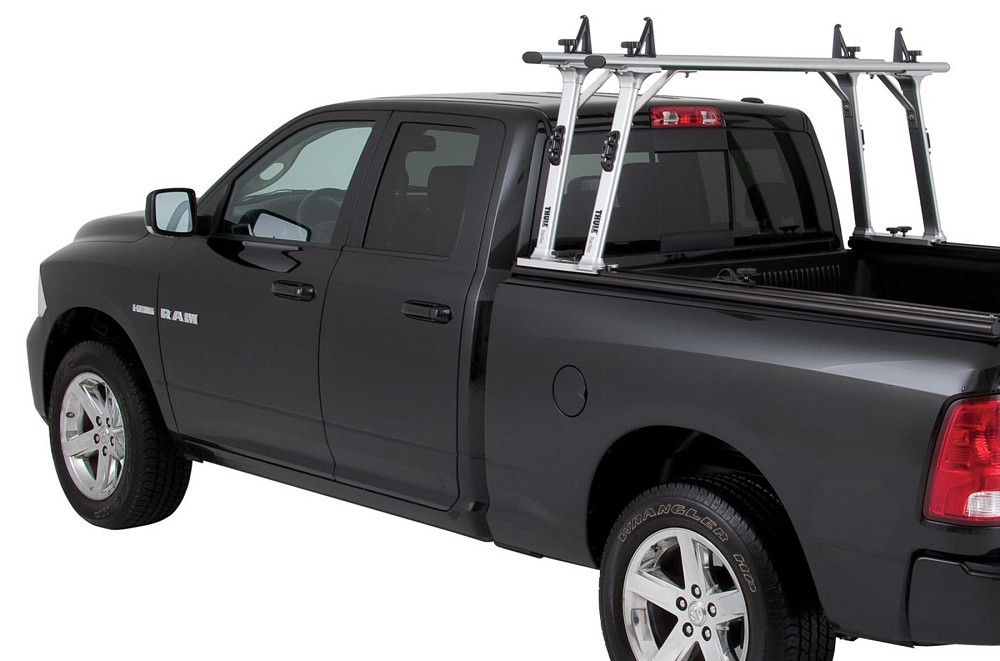 Features
---
Sliding racks adjust to the length of the bed to carry different loads and can easily be removed

Protect different size loads with the aluminum load stops that adjust to the full width of the truck

Aerodynamic and quiet due to the integrated wind deflectors

Rack and cargo remain stable and secure due to corner brace design and aluminum crossbars

Securely transport all cargo with the aluminum ARC cleats that provide additional tie-down points

Accommodates a variety of Thule accessories for easier transport, extra capacity, or tie-down points

Quick installation without drilling into the truck

Durable, corrosion resistant aluminum construction

Specifications
---
Equipped with T-track

Maximum load *Holds up to 1,250lbs/567 kg when racks are properly installed and weight is distributed evenly. Vehicle limits may vary. Please check vehicle owners manual.

Locks included