!link rel="shortcut icon" href="/favicon.ico" />
Mid-West Truck Accessories
Welcome to the Mid-West Truck Accessories website. We specialize in the TRUCK / SUV / CUV / JEEP automotive aftermarket and are passionate about the accessory business. Our commitment is to provide you, our customer, with a great experience during and after the sales process.

TruXedo Lo Pro Tonneau Cover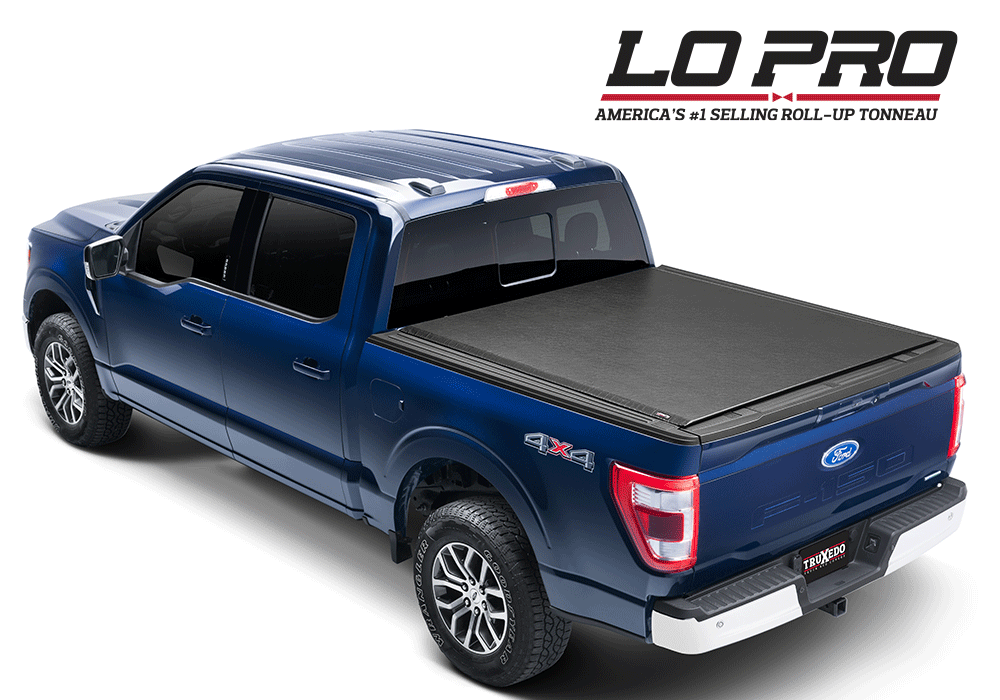 TruXedo Lo Pro Tonneau Cover
A sleek, low-profile design is the signature of the Lo Pro. Heavy-duty construction and the patented automatic tension control keeps the cover looking great in any weather condition. The Lo Pro mounts inside the rails of the truck bed, providing full access to stake pocket holes for use with additional accessories. Stylish design, simple functionality, and durable bed protection are what make the Lo Pro North America's #1 selling roll-up truck bed cover. The Lo Pro is backed with a Lifetime warranty.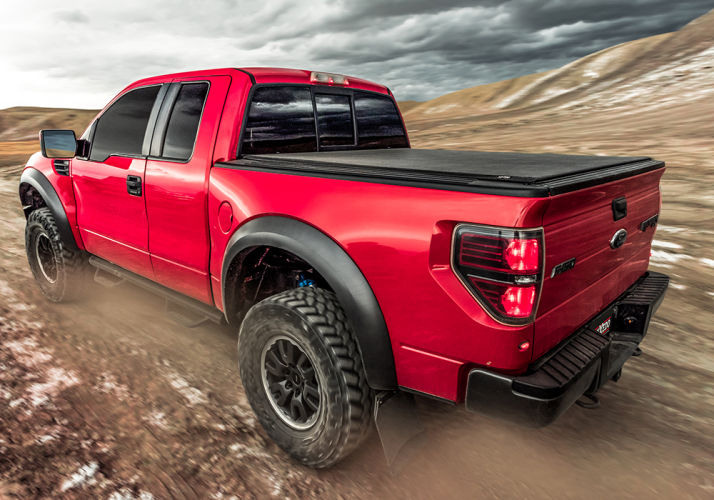 Features
---
Signature Low Profile Design - Sitting only 3/4" above the truck bed, Lo Pro doesn't distract but enhances your truck's overall appearance.
Quick-Release System - The entire cover can be removed in seconds, without tools, providing true 100% full bed access.
Automatic Tension Control - Patented design allows the cover to maintain a tight fit and great looks in extreme temperatures and all weather conditions.
Industrial Grade Leather Grain - Made of the highest quality material, this tear resistant fabric is constructed to help protect your cargo from the harshest of elements.
Simple Operation Anodized single trigger latch requires only one finger to open the cover. The cover can be easily removed, without tools, providing true 100% full bed access. Roll the cover closed with ease to securely store and secure your cargo.
Warranty
---
TruXedo, Inc. warrants that all new products are free from defects in material and workmanship. This warranty is effective if the product is properly installed and used for the purpose intended and applies to the original buyer only. TruXedo, Inc.'s obligation under this warranty is limited to the repair, or at its option, replacement of any part returned, transportation prepaid, to TruXedo, Inc., Yankton, SD, if the product is, in our judgment, defective. To view the full registry statement and register your product visit the
Warranty Registration page
.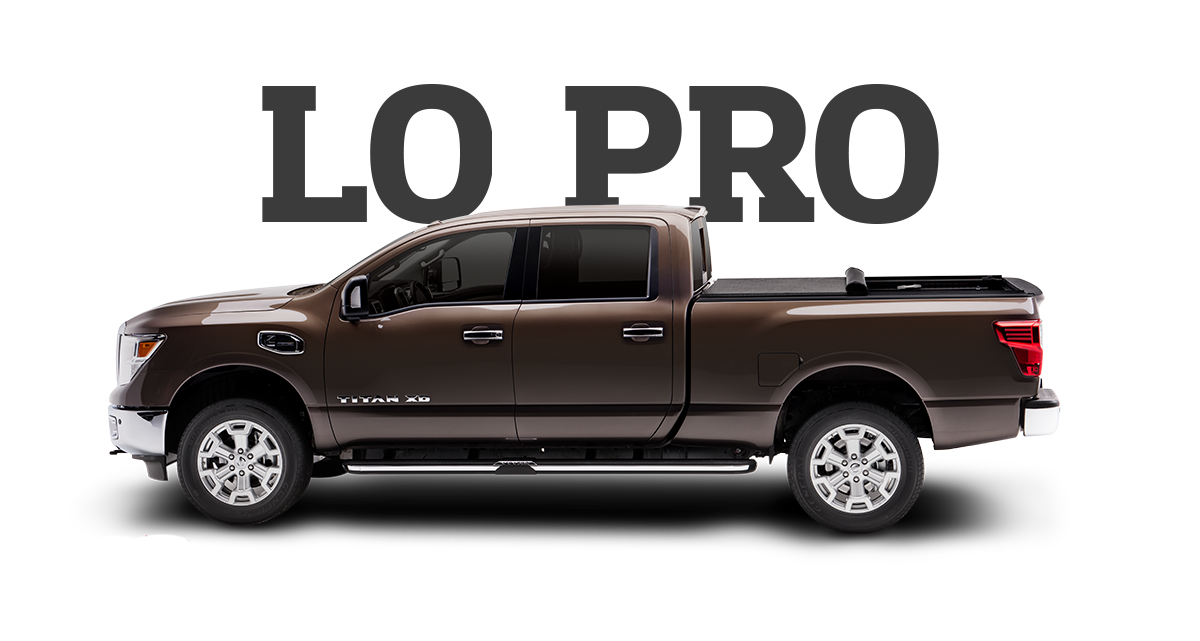 *Prices may vary depending on truck model. Installation fees may apply.