!link rel="shortcut icon" href="/favicon.ico" />
Mid-West Truck Accessories
Welcome to the Mid-West Truck Accessories website. We specialize in the TRUCK / SUV / CUV / JEEP automotive aftermarket and are passionate about the accessory business. Our commitment is to provide you, our customer, with a great experience during and after the sales process.

TruXedo Sentry CT Tonneau Cover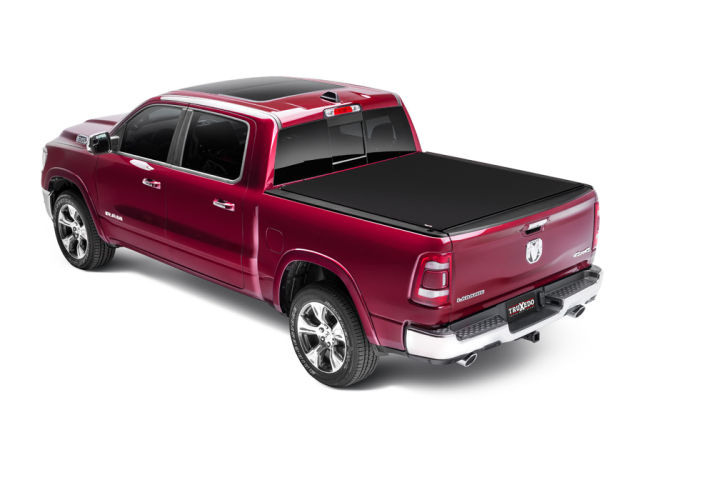 TruXedo Sentry CT Tonneau Cover
Introducing the all-new Sentry CT by TruXedo. This hard roll-up truck bed cover comes equipped with our premium matte black woven fabric and features an Xtra-low profile look. The fabric is pressure bonded to heavy-duty black aluminum slats making Sentry CT the ultimate in strength and style.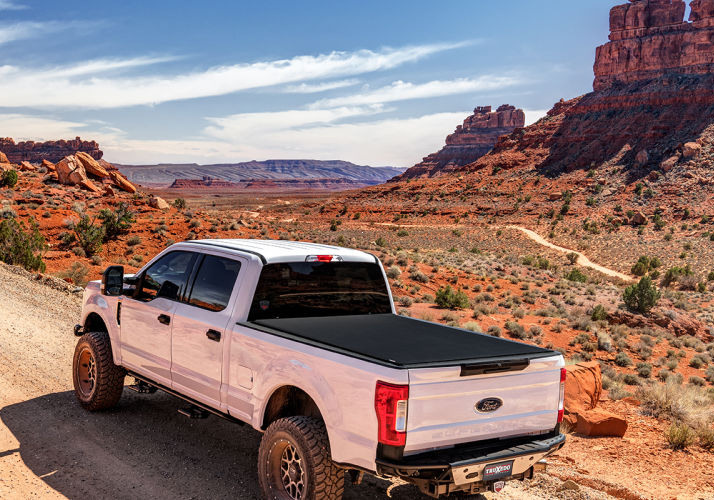 Features
---
When rolled up tightly at the cab, the cover provides full bed access without blocking rear view visibility or the third brake light. When closed, the Sentry CT's flush mount profile delivers a sleek look that is sure to impress! An extra security latch is located towards the center of the cover for enhanced protection so you can rest in the fact that your cargo is safe and sound.
Installation is quick and easy and does not require the use of special tools or drilling. The Sentry CT is backed by a 5-year warranty.
Premium Matte Black Woven Fabric - This high-end material delivers a remarkable and stylish matte black finish that has dirt resistant characteristics to help it stay clean for longer.
Xtra-Low Profile - X15 rails are incorporated into the design providing a distinctive flush mount look while enhancing the overall look of your truck.
Strong & Resilient - Heavy-duty matte black aluminum slats are pressure bonded to the fabric for additional strength and resiliency.
Easy to Use - The Slam latches near the tailgate allow you to open the cover from either side of the truck. An additional security latch, located towards the center of the truck bed, enhances the security of this cover.
Quick Release System - The entire cover can be removed in seconds, without tools, providing true 100% full bed access.
Warranty
---
TruXedo, Inc. warrants that all new products are free from defects in material and workmanship. This warranty is effective if the product is properly installed and used for the purpose intended and applies to the original buyer only. TruXedo, Inc.'s obligation under this warranty is limited to the repair, or at its option, replacement of any part returned, transportation prepaid, to TruXedo, Inc., Yankton, SD, if the product is, in our judgment, defective. To view the full registry statement and register your product visit the
Warranty Registration page
.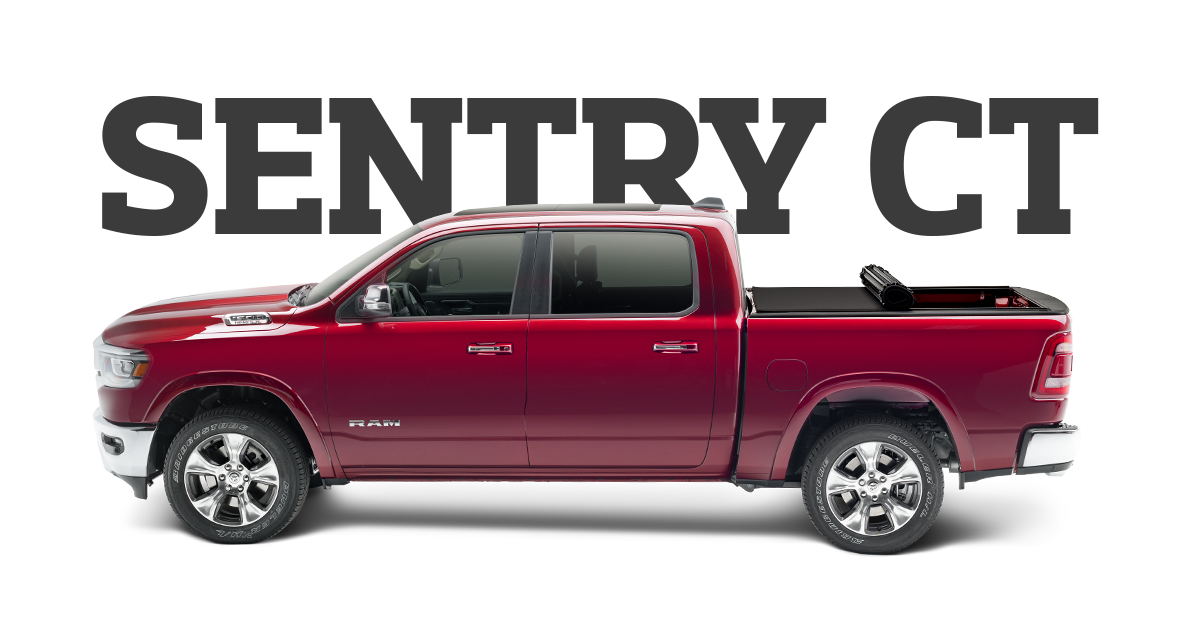 *Prices may vary depending on truck model. Installation fees may apply.