!link rel="shortcut icon" href="/favicon.ico" />
Mid-West Truck Accessories
Welcome to the Mid-West Truck Accessories website. We specialize in the TRUCK / SUV / CUV / JEEP automotive aftermarket and are passionate about the accessory business. Our commitment is to provide you, our customer, with a great experience during and after the sales process.

UnderCover ArmorFlex Tonneau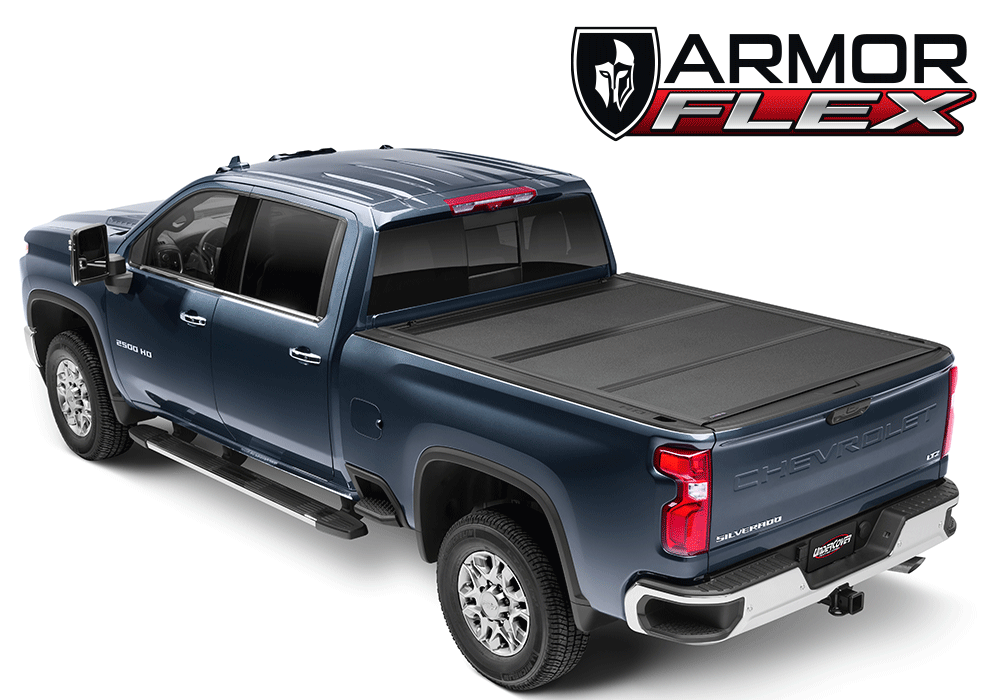 UnderCover ArmorFlex Tonneau
The new ArmorFlex hard folding cover is designed to protect your truck bed and its contents while maintaining its strength, style, and durability. Heavy-duty panels are coated with a LINE-X® specialty automotive coating designed to provide advanced protection from dents and scuffs, even in the most extreme environments. The dual-action tailgate seal offers universal tailgate operation, allowing you to close the tailgate with the last panel of the cover-up or down. ArmorFlex comes backed by a 5-year warranty.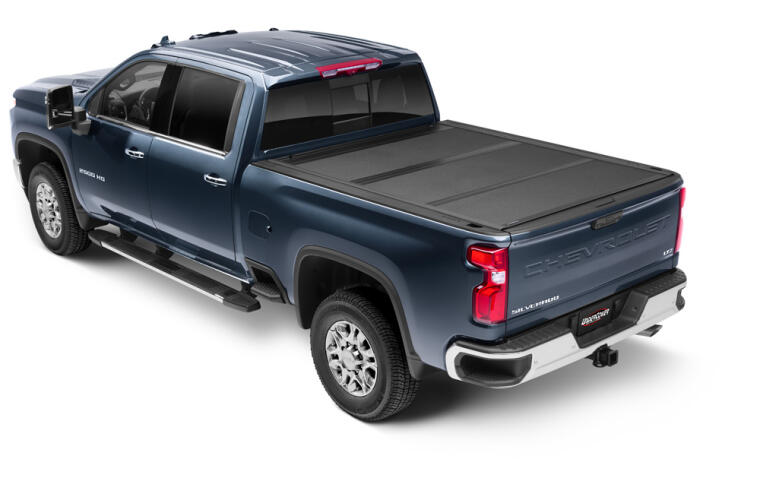 Description
---
The new ArmorFlex hard folding cover is designed to protect your truck bed and its contents while maintaining its strength, style, and durability. Heavy-duty panels are coated with a LINE-X® specialty automotive coating designed to provide advanced protection from dents and scuffs, even in the most extreme environments. The dual-action tailgate seal offers universal tailgate operation, allowing you to close the tailgate with the last panel of the cover-up or down. ArmorFlex comes backed by a 5-year warranty
Features
---
Heavy-Duty Panels w/ Premium-Grade LINE-X® Coating
Low-Profile Design w/ a Stylish Matte Black Appearance
Dual Action Tailgate Seal
Automatic Latching Panels