!link rel="shortcut icon" href="/favicon.ico" />
Mid-West Truck Accessories
Welcome to the Mid-West Truck Accessories website. We specialize in the TRUCK / SUV / CUV / JEEP automotive aftermarket and are passionate about the accessory business. Our commitment is to provide you, our customer, with a great experience during and after the sales process.

UnderCover Elite Tonneau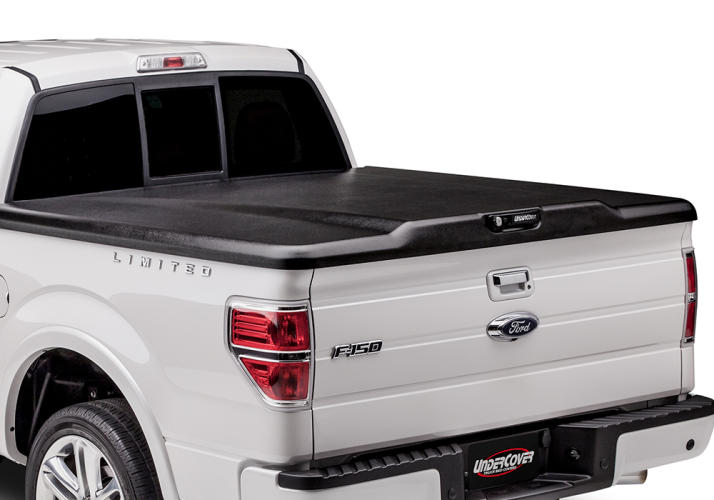 Description
---
The cover comes equipped with a Cargo Retriever that extends your reach the entire length of the bed, and an upgraded removable LED light that offers a versatile lighting solution.
UnderCover's patented X-Effect design keeps the Elite strong and durable, giving the cover a weight rating of 500 pounds of evenly distributed weight, while only weighing an average of 70 pounds.
Features
---
UV Protected ABS Composite Construction
Lockable with Integrated Locking Mechanism
Patented X-Effect Design Keeps Cover Strong
Cargo Retriever and LED Lighting System Included
Double Seal System Keeps the Elements Out


*Prices may vary depending on truck model. Installation fees may apply.