!link rel="shortcut icon" href="/favicon.ico" />
Mid-West Truck Accessories
Welcome to the Mid-West Truck Accessories website. We specialize in the TRUCK / SUV / CUV / JEEP automotive aftermarket and are passionate about the accessory business. Our commitment is to provide you, our customer, with a great experience during and after the sales process.

UnderCover LUX Tonneau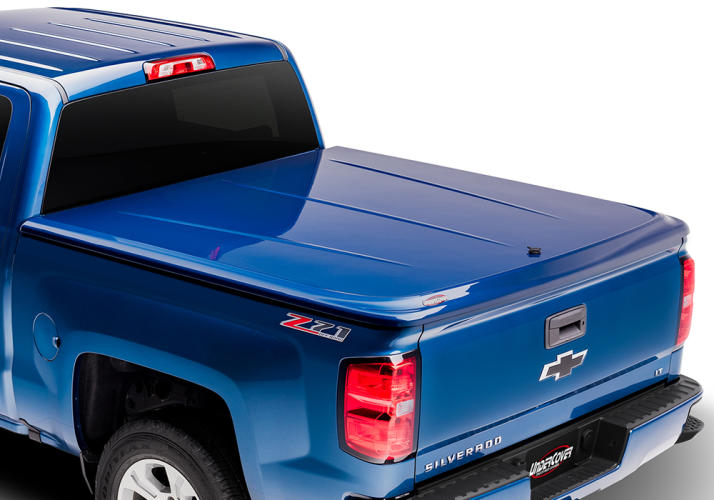 UnderCover LUX Tonneau
The LUX is a sleek, durable one-piece truck bed cover that is painted to match the color of your truck. This cover offers all of the same great features of the Classic, with the added benefit of a single-point locking system that controls both locking hinges on the underside of the cover.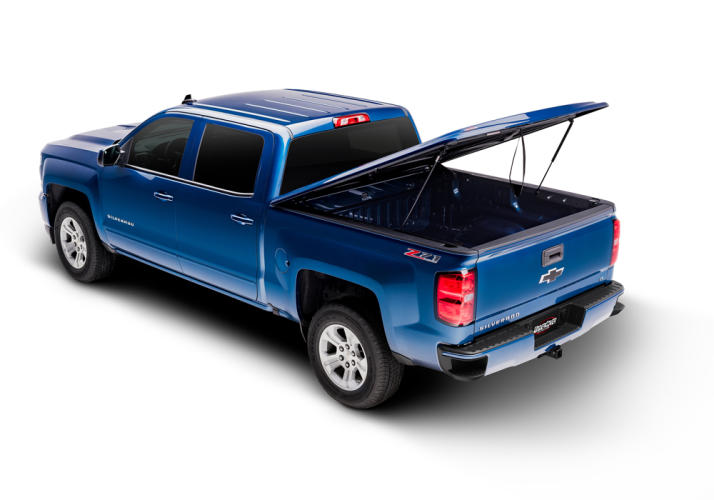 Description
---
Its ABS composite construction makes the cover lightweight and easy to handle, making installation or removal fast and simple. Brilliant style lines provide a clean, low-profile look and feel, providing unmatched style and functionality. The LUX comes backed by a Lifetime Warranty.
Features
---
Painted to Match Your Truck's Factory Paint Job
Single Point Locking System Controls Both Locking Hinges
Patented X-Effect Infrastructure Keeps Cover Strong
Aerodynamic Style Lines Provide a Stylish, Modern Look and Feel


*Prices may vary depending on truck model. Installation fees may apply.