!link rel="shortcut icon" href="/favicon.ico" />
Mid-West Truck Accessories
Welcome to the Mid-West Truck Accessories website. We specialize in the TRUCK / SUV / CUV / JEEP automotive aftermarket and are passionate about the accessory business. Our commitment is to provide you, our customer, with a great experience during and after the sales process.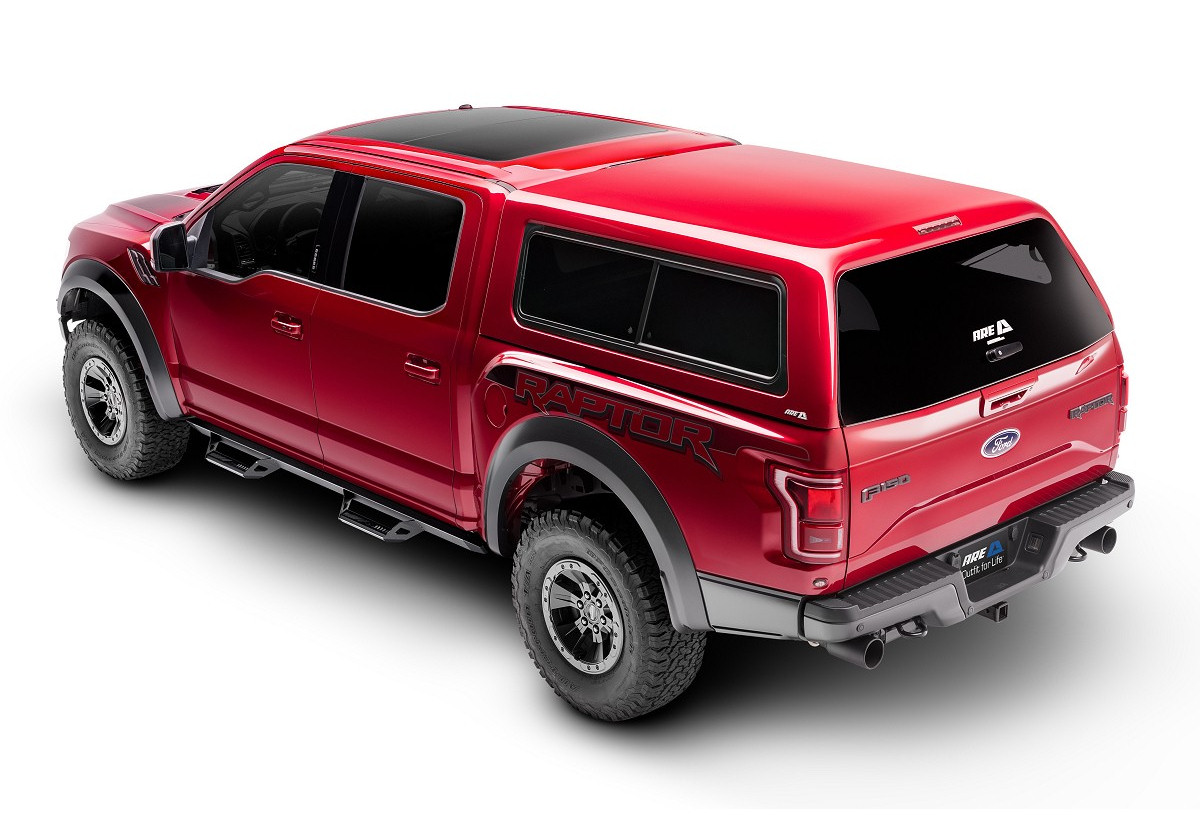 A.R.E. CX Evolve Truck Cap
Classic function meets modern design on our Evolve generation. Our popular CX cap is paired with our industry first tailgate formed rear door and OneMotion
™
handle design to introduce the sleekest and most functional cap on the market.
STANDARD FEATURES
Paint-to-match
Aluminum framed half slider side windows
Dark gray headliner
12V LED dome light
Frameless tailgate formed rear door with OneMotion™ handle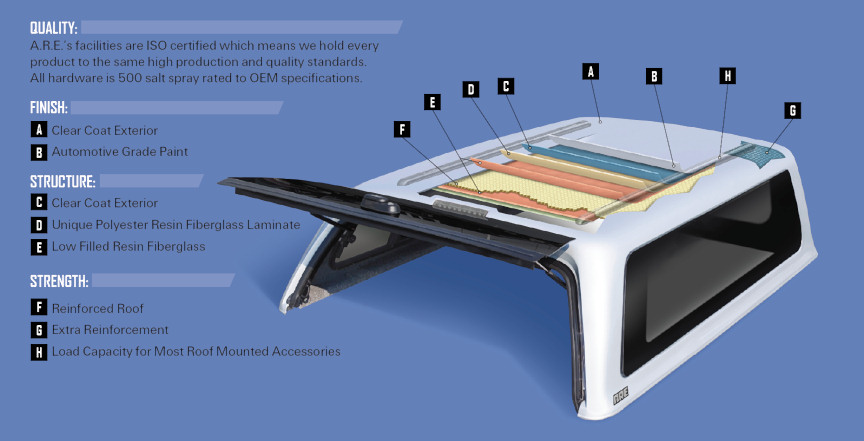 NEXT LEVEL INNOVATION
Take what you've learned and build toward the future. This was our goal as we designed our CX Evolve, which touts these industry firsts: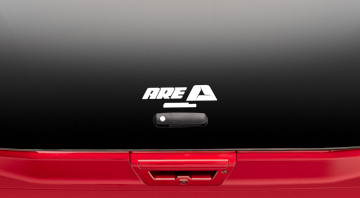 FRAMELESS TAILGATE FORMED REAR DOOR
The CX Evolve rear door is formed to specifically fit your truck. This complex glass design complements the angles and curves of your tailgate without the need for add-on parts, offering a superior look and feel.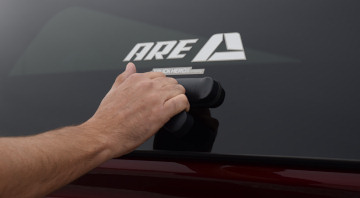 ONEMOTION HANDLE™
Our most innovative handle ever offers easy one-hand and OneMotion™ operation so you can get to your gear faster.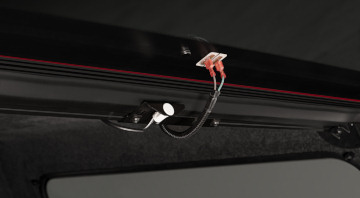 OPTIONAL ACTIVETILT™
Magnet technology allows for the ActiveTilt™ feature to automatically turn on your interior LED lights as you open the rear door.
CX Evolve
STANDARD FEATURES
OPTIONS
Finish

:

Painted to Match
OTR (Spray-on Black Coating)
Side Windows

:

Aluminum Framed Half Slider
Aluminum Framed Half Slider with Pet Screen
Glass Windoor
Aluminum Paneled Windoor
Outdoorsman Vented Windoor
Aluminum Paneled Windoor with Folding T

Front Window

:

Aluminum Framed Picture
Aluminum Framed Sliding
Aluminum Framed Tilt-Down Picture
Aluminum Framed Tilt-Down Sliding

Rear Door

:

Frameless Tailgate Formed
Frameless Tailgate Formed with Keyless Entry
Rear Door Handle

:

OneMotion™
Interior

:

Dark Gray Headliner
Interior LED Lighting

:

12V LED Dome Light
12V LED Dome Light with ActiveTilt™
12V LED Dome Light with Center Rope Light
12V LED Dome Light with ActiveTilt™ and Center Rope Light
12V LED Dome Light and Dual Rope Lights
12V LED Dome Light with ActiveTilt™ and Dual Rope Lights

Clothes Rods

:

Available
Cap Bottom Edge

:

Trimless
Roof Racks

:

Available