!link rel="shortcut icon" href="/favicon.ico" />
Mid-West Truck Accessories
Welcome to the Mid-West Truck Accessories website. We specialize in the TRUCK / SUV / CUV / JEEP automotive aftermarket and are passionate about the accessory business. Our commitment is to provide you, our customer, with a great experience during and after the sales process.

Don't be fooled by the claims of many truck accessory stores and websites stating they have 200,000+ items in stock. Most of these companies special order everything from a distributor when they receive an order. Mid-West Truck Accessories purchases our primary products directly from the manufacturer. This provides you quicker delivery, quality tested products and lower prices.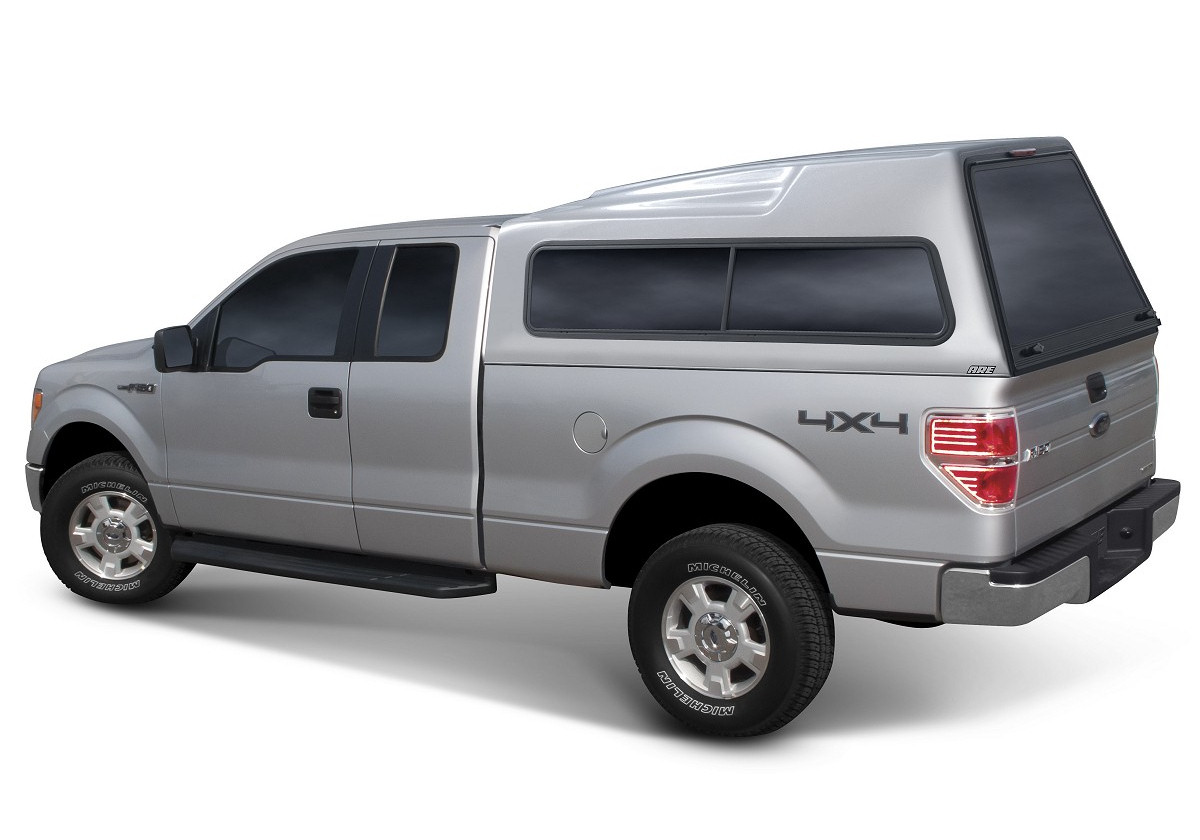 A.R.E. TW Truck Cap
The steady rising design of the TW Series takes full advantage of the capacity of your truck bed. Maximum head room, easy access, and aerodynamic styling make the TW Series perfect for hauling gear while providing efficient airflow up and over any camper, trailer, or boat.
Cap Construction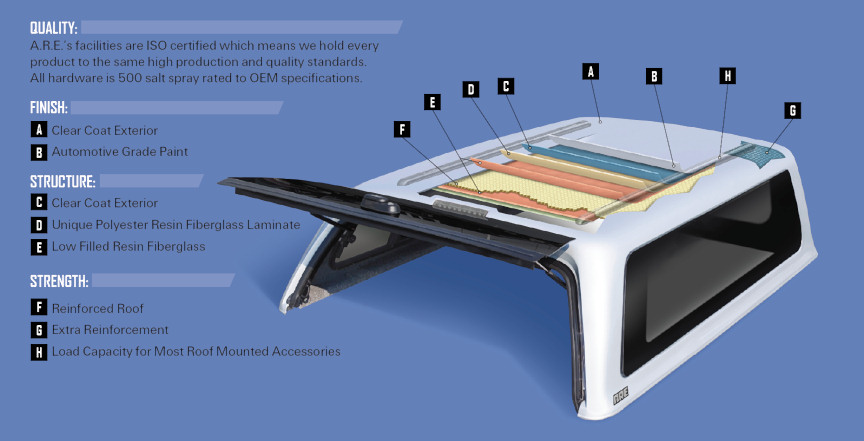 | FEATURES | OPTIONS |
| --- | --- |
| Yakima Roof Rack | Option |
| Tilt-Down Front Window - For Easy Cleaning Access | Option |
| Front Picture Window | Standard |
| Sliding Front Window | Option |
| Compression Front Boot* | Option |
| Half Slider Screened Side Window | Standard |
| Side Access Win-Door | Option |
| Vented Win-Door - Outdoorsman Option | Option |
| Side Privacy Door | Option |
| Rear Privacy Door | Option |
| Single T-Lock Heavy-Duty Rear Door | Standard |
| Double T-Lock Heavy-Duty Rear Door *** | Option |
| LED Dome Light (battery) | Option |
| 12-Volt Dome Light | Option |
| LED Prop Light™ (battery) | Option |
| 12-Volt Power Strip | Option |
| Interior Clothes Rod | Option |
| Pet Screen Protectors | Option |
| Fishing Rod Holders | Option |
| Fabric Headliner | Option |