!link rel="shortcut icon" href="/favicon.ico" />
Mid-West Truck Accessories
Welcome to the Mid-West Truck Accessories website. We specialize in the TRUCK / SUV / CUV / JEEP automotive aftermarket and are passionate about the accessory business. Our commitment is to provide you, our customer, with a great experience during and after the sales process.

Don't be fooled by the claims of many truck accessory stores and websites stating they have 200,000+ items in stock. Most of these companies special order everything from a distributor when they receive an order. Mid-West Truck Accessories purchases our primary products directly from the manufacturer. This provides you quicker delivery, quality tested products and lower prices.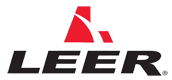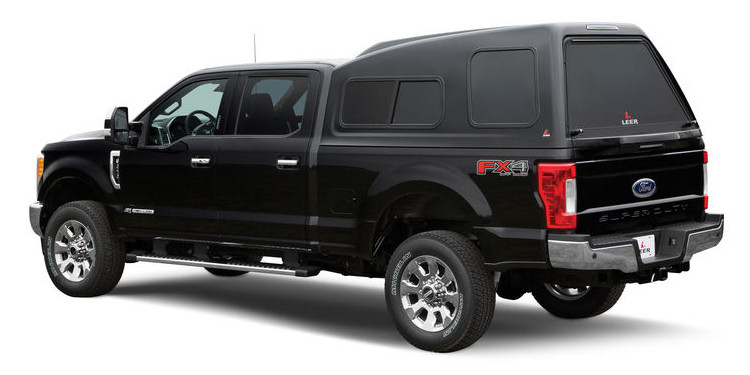 Leer 122 Truck Cap
The famous Model 122 takes everything that's great about our cab-high caps to a higher profile. The oversized door and added clearance mean more capacity and headroom. When you need to protect, secure and transport bulky items, the high-rise design of the 122 can do things no other truck cap can.
Insulated roof
Dark tint glass
High-rise for added clearance and cargo capacity
Full-height framed door with double T-handle locks
Side bay windows
Recessed 50/50 sliding side windows with screens
Features
Limited Lifetime Color & Structure Warranty
Automotive Paint
Custom Fit Design
Fixed Front Window
Insulated Roof
High-Rise Height for added clearance and cargo capacity
Dark Tint Glass
Interior Dome Light
Third Brake Light
Full-Height Framed Flat Glass Door with Double T-Handle Locks
Installation Bulb Seal
50/50 Side Sliding Windows with Screens
Side Bay Windows
Skirted Sides
J-Clamp Installation Pockets
Fiberglass Base Rails for structural integrity
Options
Front Slider Window
Removable Front Picture Window
Removable Front Slider Window
Radius Side Windoors
Side Windoor Sliders
Additional Battery or 12V Dome Light
Automatic 12V Dome Light Switch
Interior Clothes Hanger (single or double)
Overhead Gear Net (req. roof rack)
Framed Bay Windows
Thule Aero Blade Roof Rack System
Thule Tracker II Roof Rack System
Thule Top Tracks Only
Thule/LEER Fairing
Interior Headliner (choice of color)
Blank Sides (no windows)*
Overhead Storage Bin (req. headliner)
Americas Package
Acadia Package
Journeyman Package
Three-Outlet 12V Powerblock