!link rel="shortcut icon" href="/favicon.ico" />
Mid-West Truck Accessories
Welcome to the Mid-West Truck Accessories website. We specialize in the TRUCK / SUV / CUV / JEEP automotive aftermarket and are passionate about the accessory business. Our commitment is to provide you, our customer, with a great experience during and after the sales process.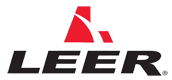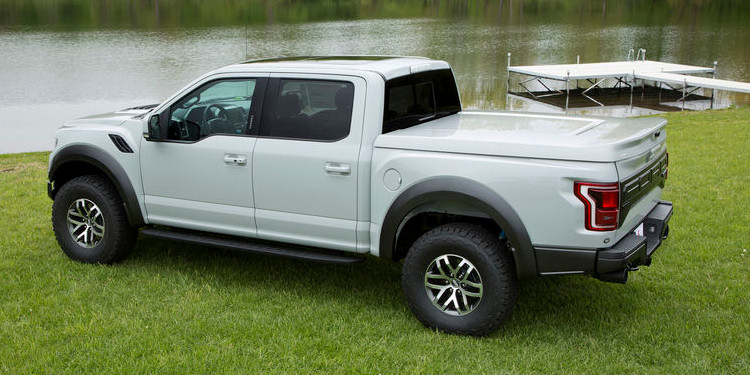 Leer 750 Sport Tonneau Cover
MADE FOR EACH OTHER
Introducing the LEER 750 Sport, the OEM-inspired tonneau cover designed with dimensional, aerodynamic styling and premium standard features, the 750 Sport is the most striking tonneau on the road today.
LEER FlexSeal water barrier
LEER SuperLift system
Interior headliner
Interior 12-volt LED adjustable light with gas prop switch
Trimless, finished edges
Keyless remote
Limited lifetime warranty
Automotive paint
Features
Keyless remote
LEER twist handle
Limited lifetime warranty
20 inch 12-volt adjustable LED tube light with gas prop switch
LEER FlexSeal front rail bed protection
LEER SuperLift system
Interior headliner
Automotive-style rotary latches
Inside release
Trimless, finished edges
LEER articulating 4-bar hinge
Custom fit design


* Price may vary depending on truck size and does not reflect option & installation.