!link rel="shortcut icon" href="/favicon.ico" />
Mid-West Truck Accessories
Welcome to the Mid-West Truck Accessories website. We specialize in the TRUCK / SUV / CUV / JEEP automotive aftermarket and are passionate about the accessory business. Our commitment is to provide you, our customer, with a great experience during and after the sales process.

Don't be fooled by the claims of many truck accessory stores and websites stating they have 200,000+ items in stock. Most of these companies special order everything from a distributor when they receive an order. Mid-West Truck Accessories purchases our primary products directly from the manufacturer. This provides you quicker delivery, quality tested products and lower prices.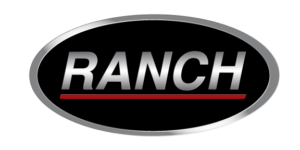 Fusion / Fusion Classic Truck Cap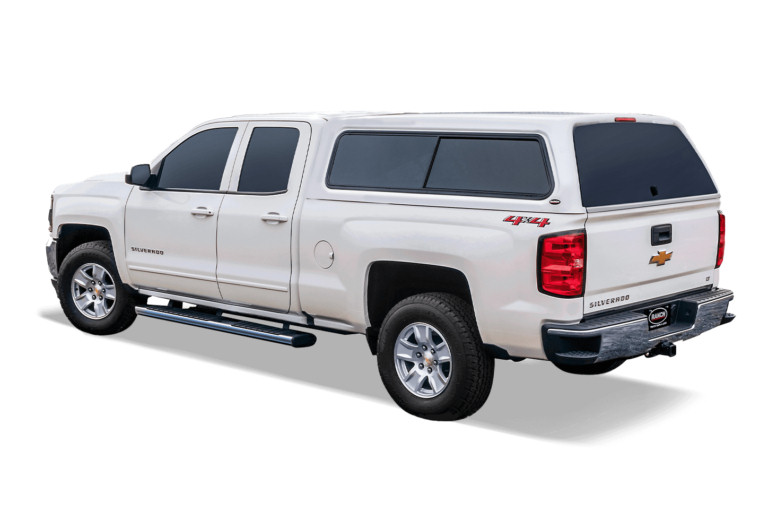 Ranch Fusion Truck Cap
Cab-High Truck Cap
Stylish design with maximum ventilation
The Ranch Fusion truck cap blends style and versatility. Featuring a large sliding side window and frameless rear door, the Fusion provides maximum airflow and accessibility while providing a clean look.
LIMITED LIFETIME WARRANTY
We are confident in the quality of our products and back the Fusion / Fusion Classic truck cap with a Limited Lifetime Warranty on paint and structure. Click on the icon for more details.
Standard Features
Sliding Side Windows : Sliding side windows with screens provide maximum airflow.
Frameless Rear Door : Clean look with a frameless all-glass rear door with single handle.
Tinted Glass : Dark tinted glass provides privacy and protection from sunlight.
High Quality Paint : The highest quality Axalta paint is used to match your truck's paint.
Third Brake Light : Bright attention-getting LED third brake light included.
Custom Fit Rear Door Skirt : Custom fit rear door skirt matches the tailgate.
Strong Honeycomb Structure : Thick tri-cell honeycomb reinforced roof for strength and durability.
Carpeted Headliner : Eco friendly carpeted headliner made from recycled plastic bottles.
Rubber Bottom Seal : Increased weather protection with double rubber bottom seal.
Exterior Hinge Door : Fusion Classic includes an exterior hinged door to match classic looks.
Optional Features
Interior Lighting Options : Choice of 12V or battery dome light interior lighting.
Optional Roof Rack Systems : Add utility with roof rack systems from brands like Yakima® and Rhino Rack®.
Front Window Options : Choice of front solid or sliding window.
Remote Keyless Entry : Remote keyless entry option for easy access to stored cargo.