!link rel="shortcut icon" href="/favicon.ico" />
Mid-West Truck Accessories
Welcome to the Mid-West Truck Accessories website. We specialize in the TRUCK / SUV / CUV / JEEP automotive aftermarket and are passionate about the accessory business. Our commitment is to provide you, our customer, with a great experience during and after the sales process.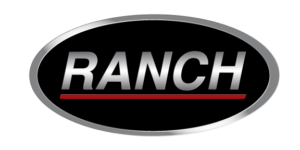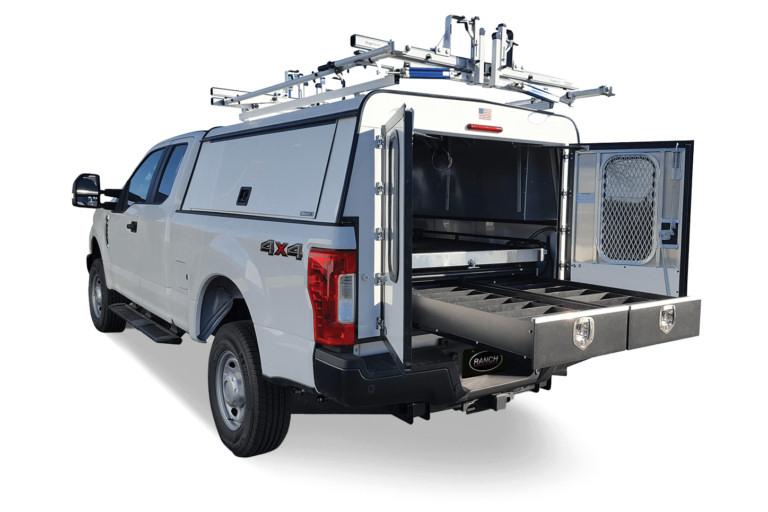 Ranch Pro Series Truck Cap
Commercial Truck Cap
Powerful security meets long lasting durability.
The Pro Series is the ultimate commercial truck cap providing you with increased security and the durability you need. Featuring a TIG welded aluminum frame, .040 gauge aluminum skin on all sides, and protective inner liner this cap is rugged and strong. With its Strattec lock cylinders and 3 point locking system, you can rest assured that your tools will be safe.
Standard Features
Heavy Duty Aluminum Skin : Heavy duty .040 gauge aluminum skin provides maximum durability.
Heavy Duty Mounting Rail : Top mounting rail provides additional utility.
Durable Chrome Hinges : Durable marine-grade quality chrome hinges on all full rear doors.
Front and Side Slant : Inner liner on all doors withstand the wear and tear of heavy duty use.
Folding T-Handle and Lock : Folding T-handle with 3 point lock combines easy access and security.
TIG Welded Aluminum Frame : The aluminum frame is TIG welded for heavy duty construction.
Standard Features
Sealed LED Brake Light : Bright and sealed LED brake light ensures visibility and durability.
Protective Inner Liner : Inner liner on all doors withstand the wear and tear of heavy duty use.
Strattec Lock Cylinders : Strattec OEM automotive grade lock cylinders for increased security.
Gas-Operated Door Props : Access tools easily with gas-operated door props.
Black Trim : Colored black trim provides a clean look to any truck.