!link rel="shortcut icon" href="/favicon.ico" />
Mid-West Truck Accessories
Welcome to the Mid-West Truck Accessories website. We specialize in the TRUCK / SUV / CUV / JEEP automotive aftermarket and are passionate about the accessory business. Our commitment is to provide you, our customer, with a great experience during and after the sales process.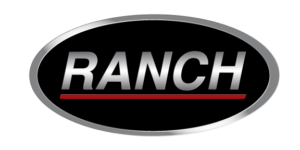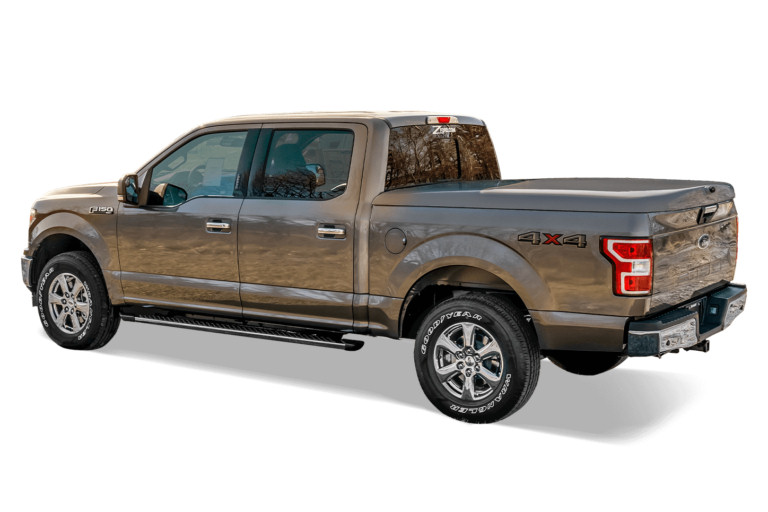 Ranch Sportwrap Tonneau
Smooth Top Tonneau Cover
Sleek profile tonneau cover with exceptional quality.
The Ranch Sportwrap tonneau cover has a smooth top design paired with a wrap over style fitment giving a clean look to the bed of the truck. With its tri-cell honeycomb construction and 1200lb strength tested rotary latches, the SportWrap is durable and ready for any job.
LIMITED LIFETIME WARRANTY
We are confident in the quality of our products and back the Sportwrap truck cap with a Limited Lifetime Paint / Structure Warranty on paint and structure. Click on the icon for more details.
Standard Features
Strength Tested Rotary Latches : 1,200 lb tested rotary latches ensures durable and reliable construction.
EZ Push Logo Lock : Ease of access and clean look with the EZ push logo lock.
Lift Assist Arms : Easily open the top with included lift assist arms.
Strong Honeycomb Structure : Thick tri-cell honeycomb reinforced roof for strength and durability.
High Quality Paint : The highest quality Axalta paint is used to match your truck's paint.
Front Piano Hinge : Wide opening angle with the front piano hinge.
Standard Features
Low Profile Smooth Top : Smooth design gives this top a clean and sleek look.
Trimless Skirted Edges : Skirted edges provide a seamless look to match the cover and bed.
Powder Coated Hardware : Included hardware is powder coated black for a sleek, low profile look.
Interior Pull Strap : Close the top easily with the help of the included interior pull strap.
No Drill Installation : Drilling is not required, preserving your truck's bed.
Wrap Over Side and Rear Edges : Edges of the top wrap over rails to provide maximum protection.


* Price may vary depending on truck size and does not reflect option & installation.