!link rel="shortcut icon" href="/favicon.ico" />
Mid-West Truck Accessories
Welcome to the Mid-West Truck Accessories website. We specialize in the TRUCK / SUV / CUV / JEEP automotive aftermarket and are passionate about the accessory business. Our commitment is to provide you, our customer, with a great experience during and after the sales process.

Don't be fooled by the claims of many truck accessory stores and websites stating they have 200,000+ items in stock. Most of these companies special order everything from a distributor when they receive an order. Mid-West Truck Accessories purchases our primary products directly from the manufacturer. This provides you quicker delivery, quality tested products and lower prices.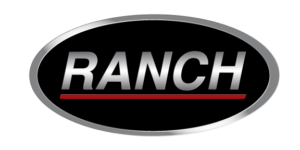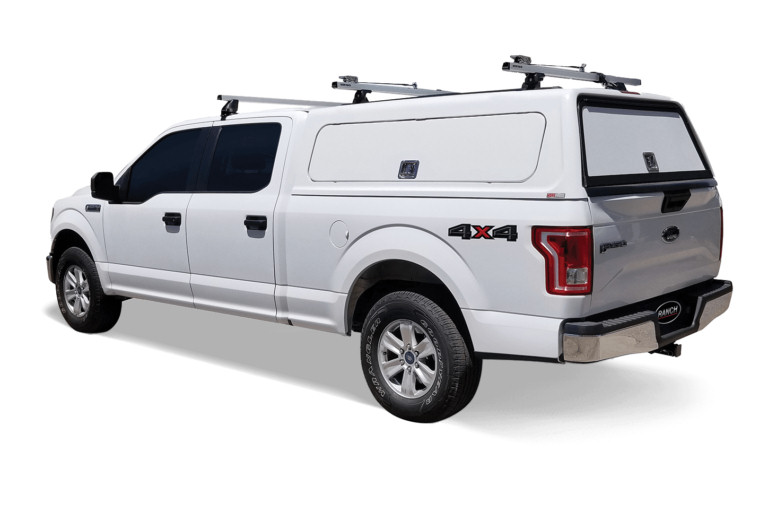 Ranch Workforce Truck Cap
Commercial Truck Cap
Seamlessly added utility
The Workforce truck cap is a simple solution for adding utility to any truck. Easily access tools with folding T-handles on fiberglass side doors and the aluminum framed rear door. Any truck can be transformed into a work truck with the Workforce commercial truck cap.
Standard Features
Fiberglass Side Access Doors : Fiberglass side doors with folding T-handles for easy access.
Aluminum Framed Rear Door : Half door with aluminum framing and folding T-handles for accessibility.
250lb Weight Capacity : High weight capacity ensures the cap will hold up with larger loads.
High Quality Paint : The highest quality Axalta paint is used to match your truck's paint.
Optional Features
600lb Heavy Duty Option : Available 600lb capacity heavy duty option for increased demand.
Interior Lighting Options : Multiple 12-volt interior lighting options are available.
Steel Toolboxes : Available storage options with galvanized steel toolboxes.