!link rel="shortcut icon" href="/favicon.ico" />
Mid-West Truck Accessories
Welcome to the Mid-West Truck Accessories website. We specialize in the TRUCK / SUV / CUV / JEEP automotive aftermarket and are passionate about the accessory business. Our commitment is to provide you, our customer, with a great experience during and after the sales process.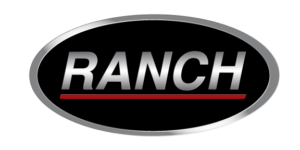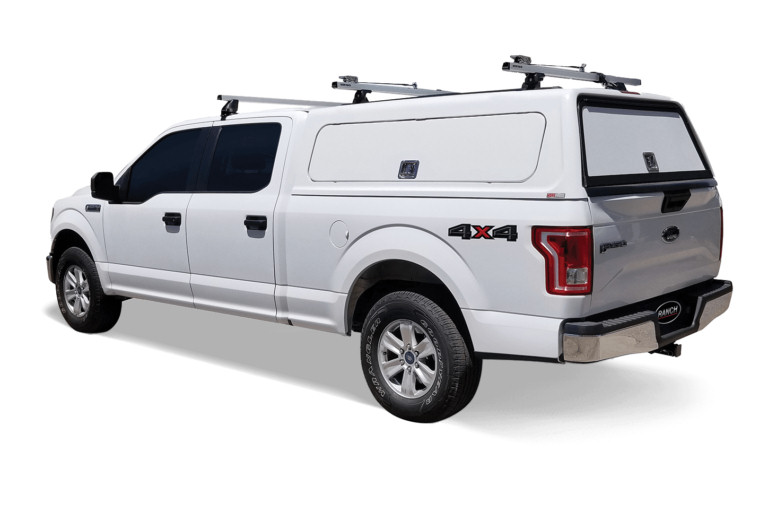 Ranch Workforce Truck Cap
Commercial Truck Cap
Seamlessly added utility
The Workforce truck cap is a simple solution for adding utility to any truck. Easily access tools with folding T-handles on fiberglass side doors and the aluminum framed rear door. Any truck can be transformed into a work truck with the Workforce commercial truck cap.
Standard Features
Fiberglass Side Access Doors : Fiberglass side doors with folding T-handles for easy access.
Aluminum Framed Rear Door : Half door with aluminum framing and folding T-handles for accessibility.
250lb Weight Capacity : High weight capacity ensures the cap will hold up with larger loads.
High Quality Paint : The highest quality Axalta paint is used to match your truck's paint.
Optional Features
600lb Heavy Duty Option : Available 600lb capacity heavy duty option for increased demand.
Interior Lighting Options : Multiple 12-volt interior lighting options are available.
Steel Toolboxes : Available storage options with galvanized steel toolboxes.


* Price may vary depending on truck size and does not reflect option & installation.