!link rel="shortcut icon" href="/favicon.ico" />
Mid-West Truck Accessories
Welcome to the Mid-West Truck Accessories website. We specialize in the TRUCK / SUV / CUV / JEEP automotive aftermarket and are passionate about the accessory business. Our commitment is to provide you, our customer, with a great experience during and after the sales process.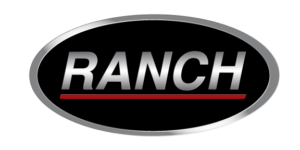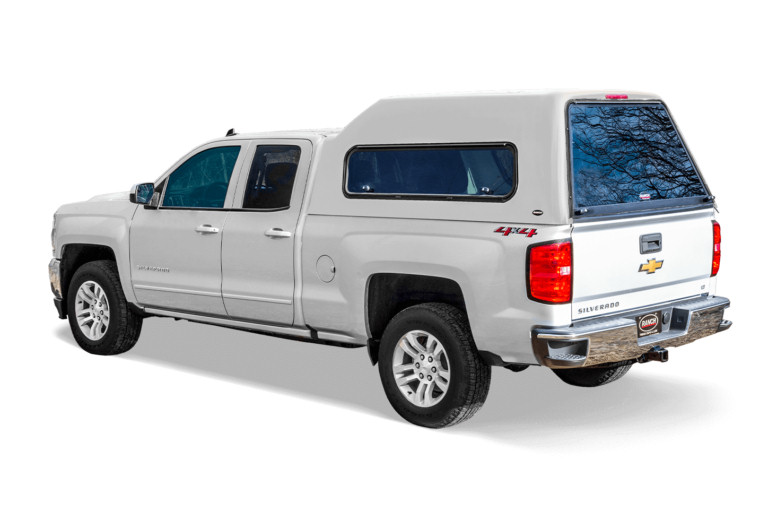 Ranch XD Truck Cap
High-Rise Truck Cap
Greatly increased cargo space for bigger loads
The Ranch XD is the largest mid-height cap on the market. The aerodynamically designed raised roofline provides a lot of additional cargo space. With its large aluminum framed heavy duty rear door, the XD keeps stored cargo secure and ready for the job.
LIMITED LIFETIME WARRANTY
We are confident in the quality of our products and back the XD truck cap with a Limited Lifetime Warranty on paint and structure. Click on the icon for more details.
Standard Features
Oversized Side Windows : Oversized sliding side windows with screens provide maximum airflow.
Heavy-Duty Rear Door : Added protection with heavy-duty aluminum frame rear door and double T-handles.
Tinted Glass : Dark tinted glass provides privacy and protection from sunlight.
High Quality Paint : The highest quality Axalta paint is used to match your truck's paint.
Third Brake Light : Bright attention-getting LED third brake light included.
Custom Fit Rear Door Skirt : Custom fit rear door skirt matches the tailgate.
Strong Honeycomb Structure : Thick tri-cell honeycomb reinforced roof for strength and durability.
Optional Features
Interior Lighting Options : Choice of 12V or battery dome light interior lighting.
Trim Finish Options : Painted trim or trimless edge options available for a customized look.
Optional Roof Rack Systems : Add utility with roof rack systems from brands like Yakima® and Rhino Rack®.