!link rel="shortcut icon" href="/favicon.ico" />
Mid-West Truck Accessories
Welcome to the Mid-West Truck Accessories website. We specialize in the TRUCK / SUV / CUV / JEEP automotive aftermarket and are passionate about the accessory business. Our commitment is to provide you, our customer, with a great experience during and after the sales process.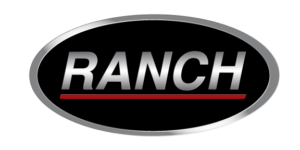 Ranch Truck Caps and Tonneau Covers
Ranch Echo fiberglass caps start $2199*
* Price may vary depending on truck size and does not reflect option & installation.